Gallery Style Mediumship or
Group Psychic Readings
Thank you for your purchase!
Please contact Sundi at 949-295-6135 to make arrangements.
If you are local to Loganville, GA, where I am currently residing, I can come to your home for a party or group gathering and perform readings in any format you choose.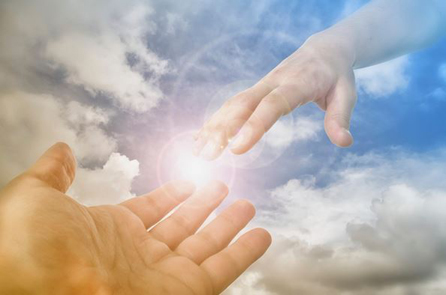 That may be gallery-style mediumship, where as a group, I look for spirits that want to come through and communicate with their loved ones. Alternatively, I could work behind the scenes for one-on-one types of readings.
The cost is $125 per hour.
psychic readings
psychic readings
psychic readings
psychic readings
psychic readings